Indian and Nepalese Restaurant

Khana in Indian and Nepali Languages means food or to eat food. The word Khana was chosen for our restaurant because we wanted to build a warm and friendly place with excellent food. A place where you always know you will get the best of everything.
At Khana our mission is not only to have great tasting food, but also to have efficient and friendly service because customer satisfaction is paramount.
Khana Indian Bistro is a great place to eat, combining an intriguing atmosphere with excellent Indian and Nepalese food.

We Pledge the Highest Quality Indian Food. We strive to bring the finest grade quality ingredients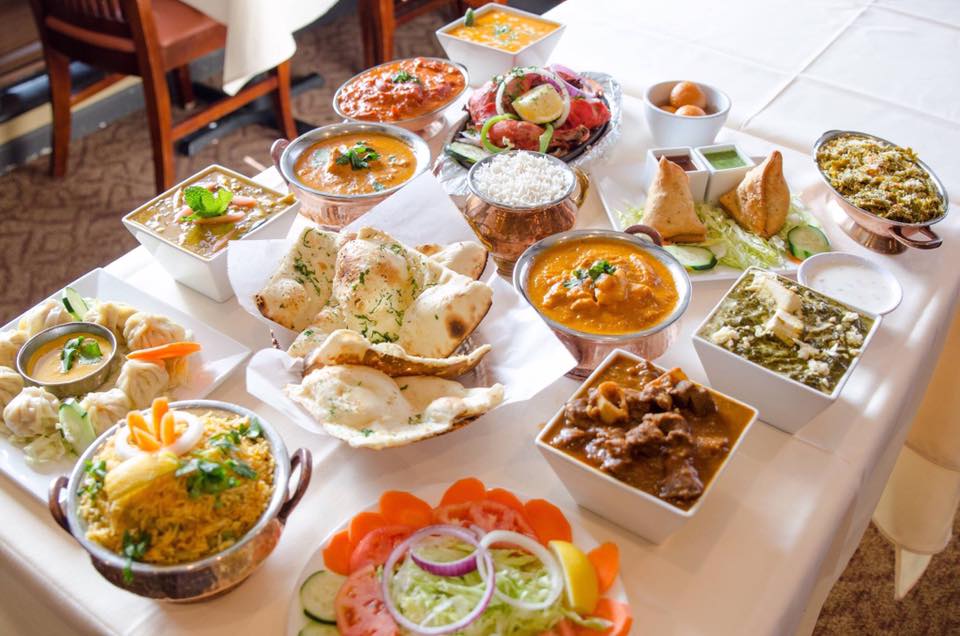 Only The Best Quality of Cuisine
Khana Indian Bistro is a bustling place, with our cooks often at the center of the activity. We remain busily involved in helping customers achieve a great experience, whether it be greeting people as they enter or preparing great meals for our guests. As you watch us in action, you will notice that our deliciously creative menu centers around the customer experience.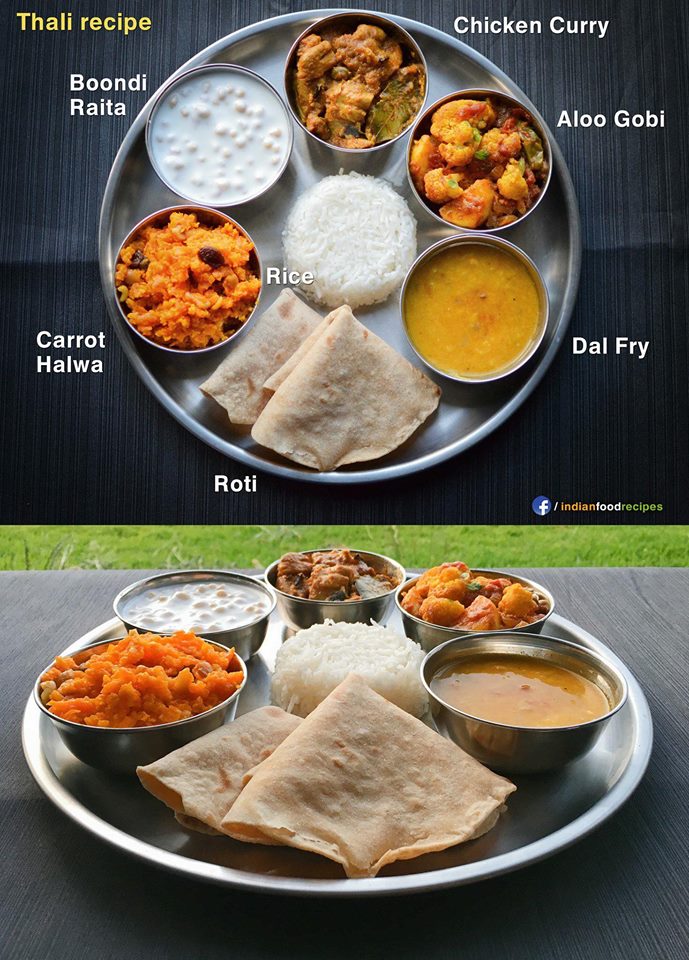 Visit Us
709 Fishburn Rd Hershey, PA 17033
Email Us
everest2usa@gmail.com